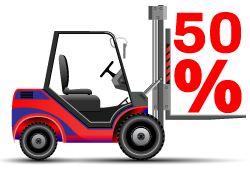 ATTENTION – PRICE DROP!!!
Prices are rising, ours are falling!!!
Our prices are reduced by 50% now,
due to warehouse restructuring!!!

Welcome to our website!
We are happy to see you and hope you will find something useful.
We have been trading used and new machine tools, metal processing tools and work equipment in general for many years.
We have our own warehouse.